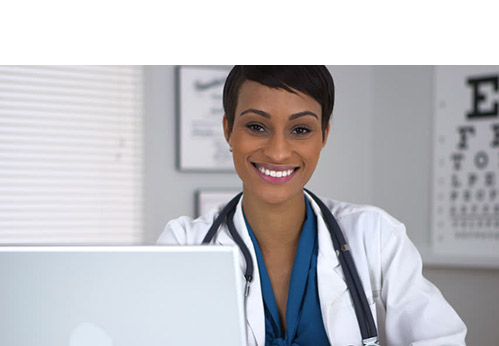 We Care...
Genesis Specialist Hospital is a private medical center located in Ikeja GRA, Lagos, Nigeria. We are the acute care facility of choice for the Lagos community and its surroundings. Our staff provides exceptional and compassionate care to our patients. Being some of the best hospitals in Nigeria, we offer the highest quality of care, supported by an accomplished team of physicians, nurses and support staff. In addition, our facility also offers access to some of the most sophisticated medical technology in the country. We are a 10-bed facility with focus on Cardiology, Pulmonology, Oncology, Neurology, Critical Care and Specialty Surgeries. At Genesis Specialist Hospital we treat you like family, because we care!
We understand the importance of privacy when a patient is not feeling well or recuperating from surgery. Therefore, every patient room is private or semi-private. Private inpatient rooms are the most effective way to limit the potential for infection and keep patients safe and healthy during their stay. All rooms are well equipped with the necessary comforts that will enhance healing.
At Genesis Specialist Hospital, our patients always come first and it is our team that makes the real difference!
If You need A doctor?
Make An Appointment Now!